Tonight make serious sense for Manchester United fans, as the Red Devils knack Saint Etienne 3-0 for Old Trafford. The person wey score for the Reds na Zlatan Ibrahimovic, na the first hat-trick wey hin dey score for United. Right now, Jose Mourinho's men dey in the driving seat, ahead of the second leg tie wey go happen for France next week Wednesday.
We wan sharply talk about the five things wey we observe for the match:
The first thing wey we observe na say Maroune Fellaini play rubbish for the match. Na why Jose Mourinho commot am at half-time. The guy too dull attack. As Jesse Lingard con enter for Baba Fella, the second half con make sense as na so so attack, wey United dey attack.
The second thing wey we observe na say Manchester United no too play well for first half. Na Saint Etienne play pass for first half, but most of their shots fly over the bar. Na luck wey the Red Devils use score, for first half, after the freekick wey Zlatan Ibrahimovic play, hit one defender, fly enter net. The second half dey alright sha, Marcus Rashford and Jesse Lingard use their pace impact the match.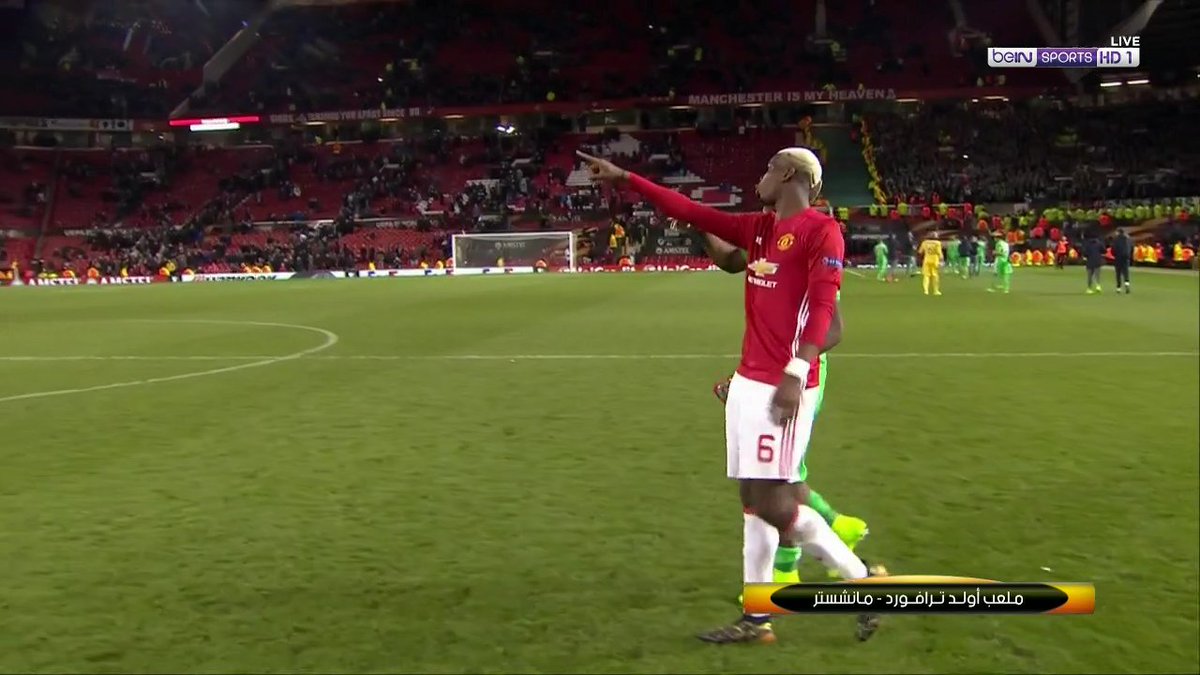 The third thing wey we observe na say Florentin Pogba bully Juan Mata tire for right wing. Anytime wey Mata collect ball for that side, the guy go just use body push am.. Some times, e go just dey fling am, up and down. The only impact wey Mata do, na that Volley wey Pogba give am, wey keeper punch. Juan Mata no try today sha, i no go blame am.
The fourth thing wey we observe for the match na say Eric Bailly no start the match well but later e con balance yansh well, play better ball. E be like say tension catch am when the match start, sote Jose Mourinho gots tell am to calm down. We just dey thank God say the error wey e do when match start, no cause Manchester United. If say Saint Etienne for score with am, the match for dey different.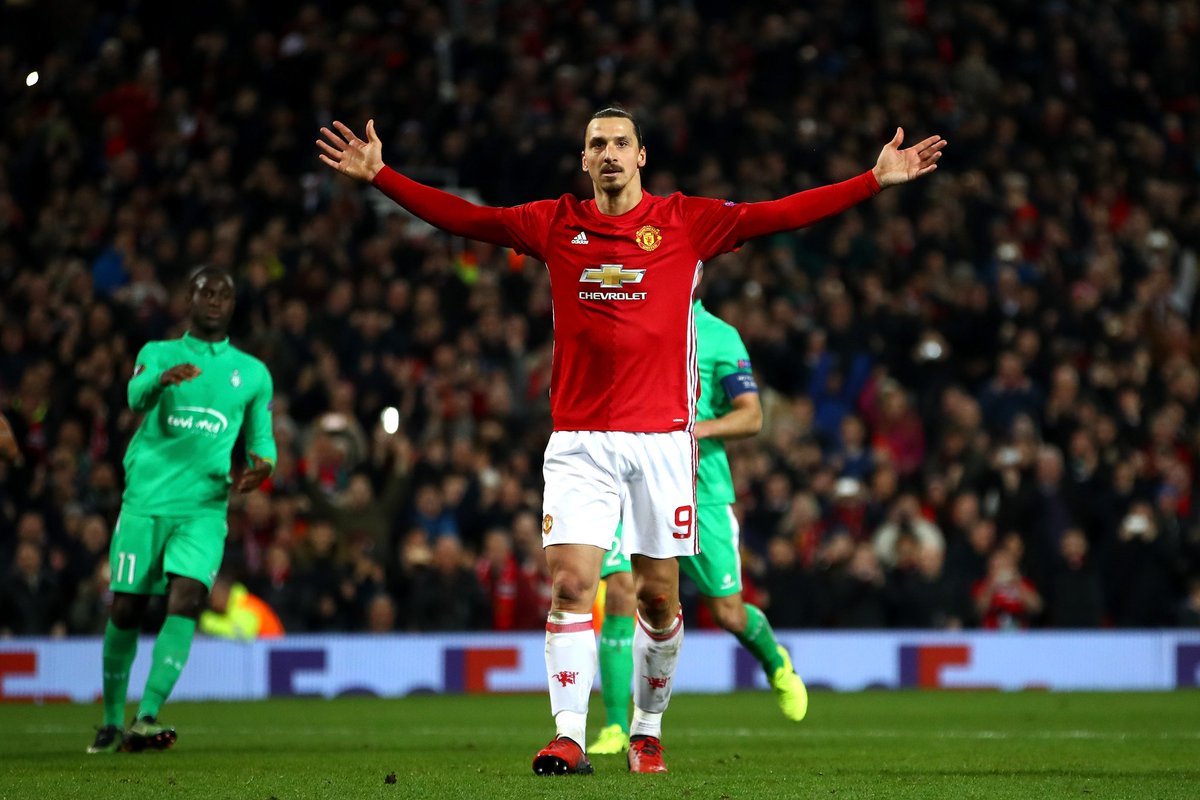 The last thing wey we observe na say Manchester United defence dey very strong. I no fit remember the last time wey dem score the Reds for Old Trafford, na so so clean sheet, wey dem dey keep. Make we see how long their good run go last sha. Lastly, we sharply wan hail Zlatan Ibrahimovic, Upon say e be 35 years-old, e don score 23 goals this season. No be beans, him na legend.