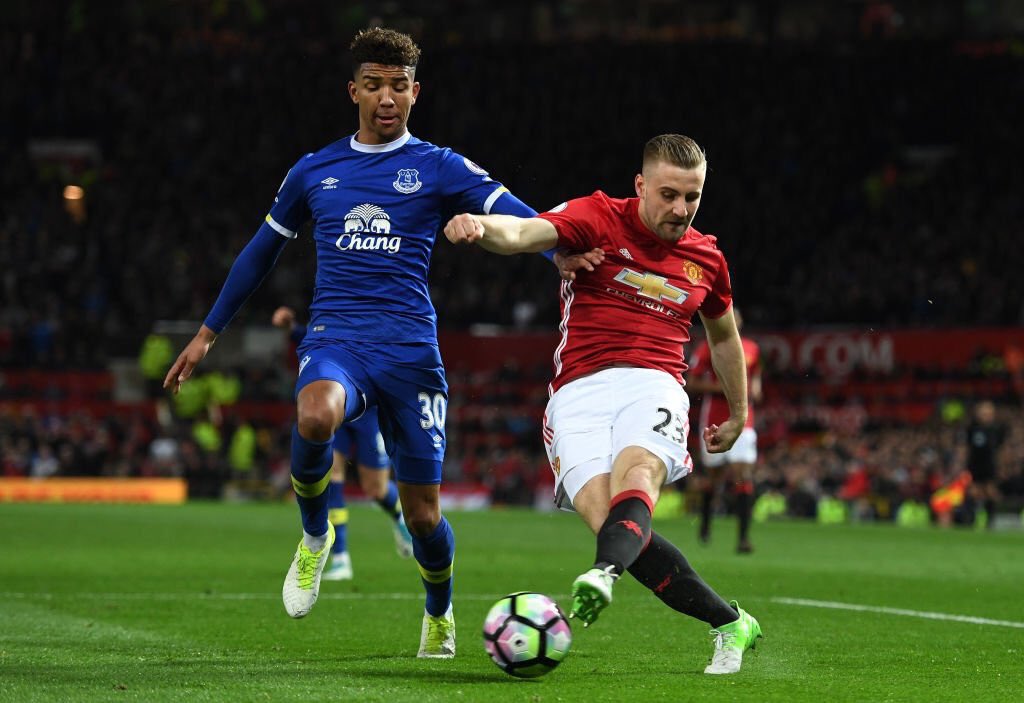 Today na bad day for Manchester United fans onto say Red Devils draw 1-1 against Everton. The most painful thing about the match, na say e remain small Everton for pick three points for Old Trafford. Big disgrace… The person wey save Jose Mourinho from shame na Luke Shaw, the shot wey e play dey fly enter net, but Ashley Williams use hand prevent am, collect red card.
The funny thing be say Luke Shaw and Jose Mourinho bin get beef before this match, but dem two bin do meeting by 10 am yesterday to resolve the beef matter. Na wetin make Luke Shaw start for bench, else the guy for no dey Old Trafford at all. From wetin we dey see ehn, e go hard for Manchester United to finish for Top Four as dem don drop too many points for Old Trafford this season. The thing wey go pay dem na make dem just carry Europa League, so dem go automatically qualify for Champions League.
We wan sharply talk about the five things wey we observe for the match:
The first thing wey we observe na say when Manchester United dey lose match, Jose Mourinho's tactics go scatter from the orginal game plan to play long ball to Fellaini or Zlatan Ibrahimovic and e go dey pray make magic happen. So far ehn, the yama yama don save us against Liverpool and Everton as we for lose those matches, but we manage see draw (as we score for dying minute). If person wan look ontop future things, Jose Mourinho gots get himself together, We no fit dey play long ball tactics when we dey behind. E hard make person use long ball tactics come from behind to win match (Highest na draw). E gots find another solution.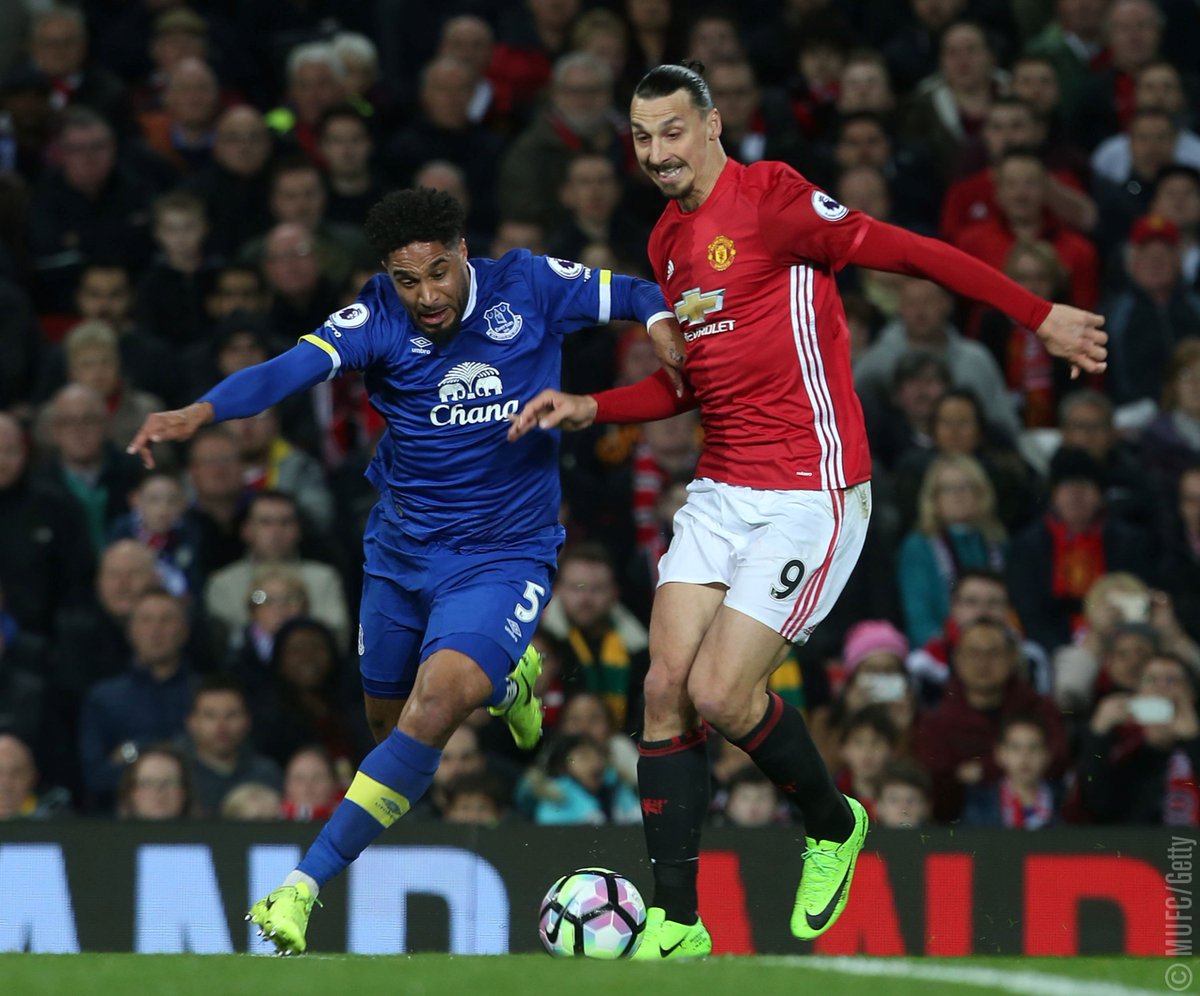 The second thing wey we observe na say Rashford dey run like headless chicken. Jesse Lingard play rubbish for 90 minutes and old age dey worry Ibrahimovic. Maroune Fellaini try sha but where ur hand no fit reach, it no fit reach. Eric Bailly try wella for defence, e make sure e prevent Lukaku from doing counter.
Another thing wey we observe na say our players play rubbish for first half but their performance con improve for second half but luck no just dey our side. The clean onside goal wey Zlatan Ibrahimvoic score but Ref cancel am. E pain me. But the truth be say team wey big like Manchester United, suppose dey score many goals so if Ref cancel one, e no go consign anybody.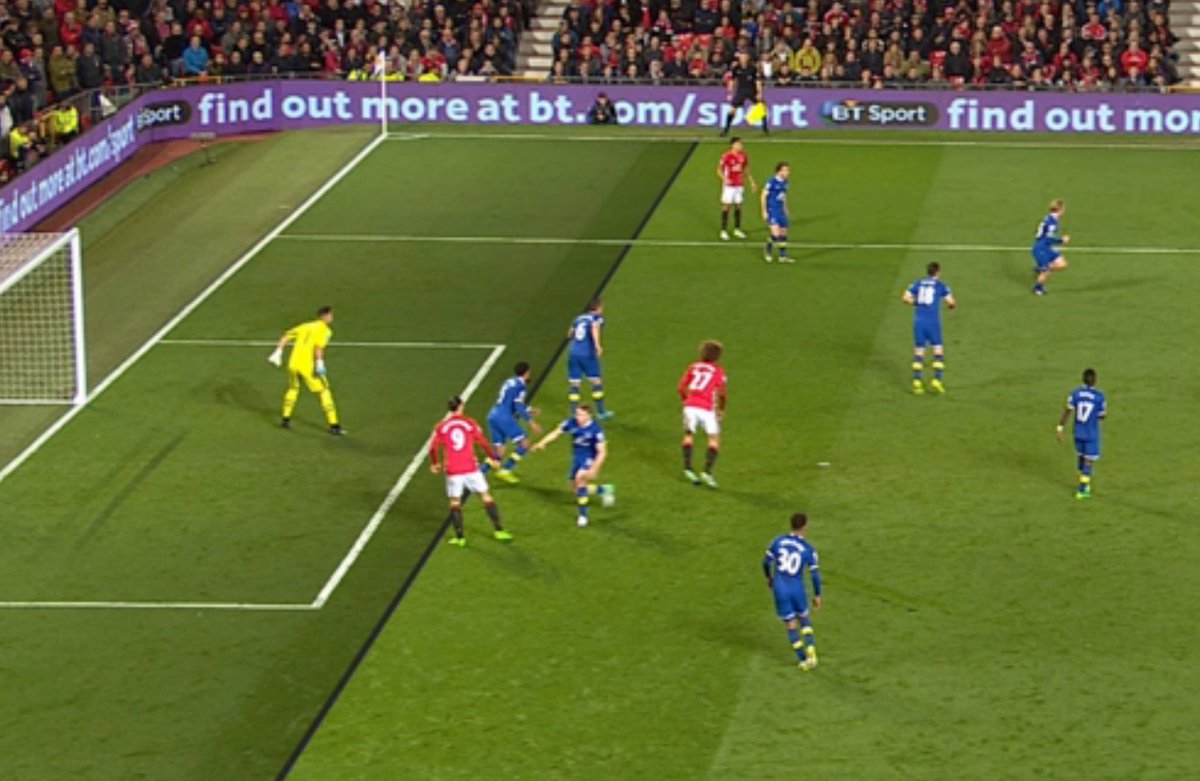 Another thing wey we observe for the match na say Old Trafford don turn to Draw-trafford… The number of matches wey Manchester United draw for there plenty sote their away form better pass their home form. Today again, dey con draw against Everton. See ehn, the matter weak me.
The last thing wey we observe na say e be like say Ronald Koeman get Manchester United mumu button for hin pocket. When e dey manage Southampton, E knack Man United two times for Old Trafford and e remain small e for do the same thing again tonight but na the Equaliser wey Zlatan score, wey save Jose Mourinho from disgrace.