Today na good day for the Red Devils at Old Trafford as Manchester United knack Everton 4-0 sote e remain small dem for shit for pant. The people wey score for the Reds na Antonio Valencia, Henrikh Mkhitaryan, Romelu Lukaku and Anthony Martial. Now Jose Mourinho's men dey joint-top of the Premier League table with Man City (13 points).
We wan sharply talk about the five things wey we observe for the match:
The first thing wey we observe na say Manchester United bin get small luck today. Fashi say the game bin end 4-0, Everton bin dey worry us wella for second half before the second goal enter to seal the game. Jose Mourinho gats buy small stout for David de Gea, e make two vital sides to deny Everton (from Wayne Rooney and Gylfi Sigurðsson). If say those goals enter, the match for dey different.
The second thing wey we observe na say Marcus Rashford and Henrikh Mkhitaryan bin struggle today. For the first half, Mkhitaryan just dey dash Everton ball or e go dey pass ball give the wrong player. If say Mkhitaryan dey on form, the match for end like 7-0. Rasford's own matter weak me, Everton players just dey bully am. Na only some runs wey e make wey make sense or when e give Lukaku one through ball. But one thing wey we notice na say some United players bin frustrate Mata today as dey bin no wan pass to am when e dey open. We just dey hope say beef no dey.
Another thing wey we observe na say Antonio Valencia don score the goal of the season. E dey hard to score that goal because the ball no land, but the way e take strike am, e make brain. Even Thierry Henry don hail am, say e dey feel 'One Way'.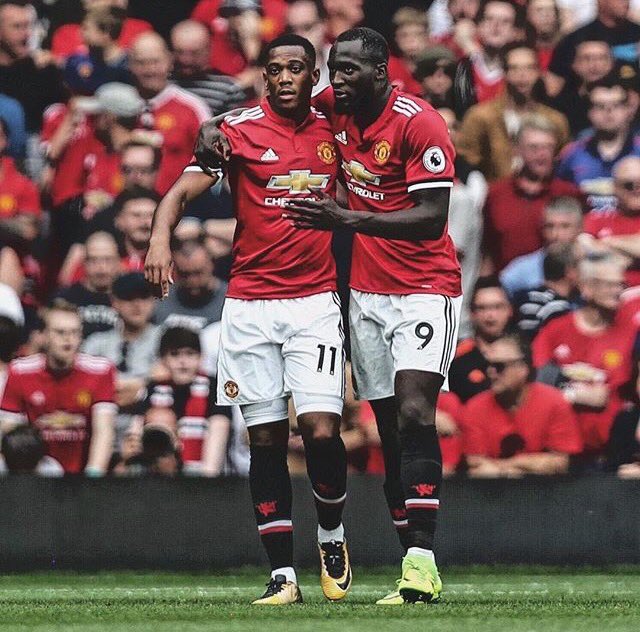 Another thing wey we observe na say Maroune Fellaini and Nemanja Matic bin dey solid today. The way dem take play today, we no miss Paul Pogba. Baba Fella bin epp for attack, and e win some important challenges. Nemaji Matic bin epp our defenders as e steal many balls from Everton players when dey bin wan worry us. Na Matic also do assist for the Wonder goal wey Antonio Valencia score.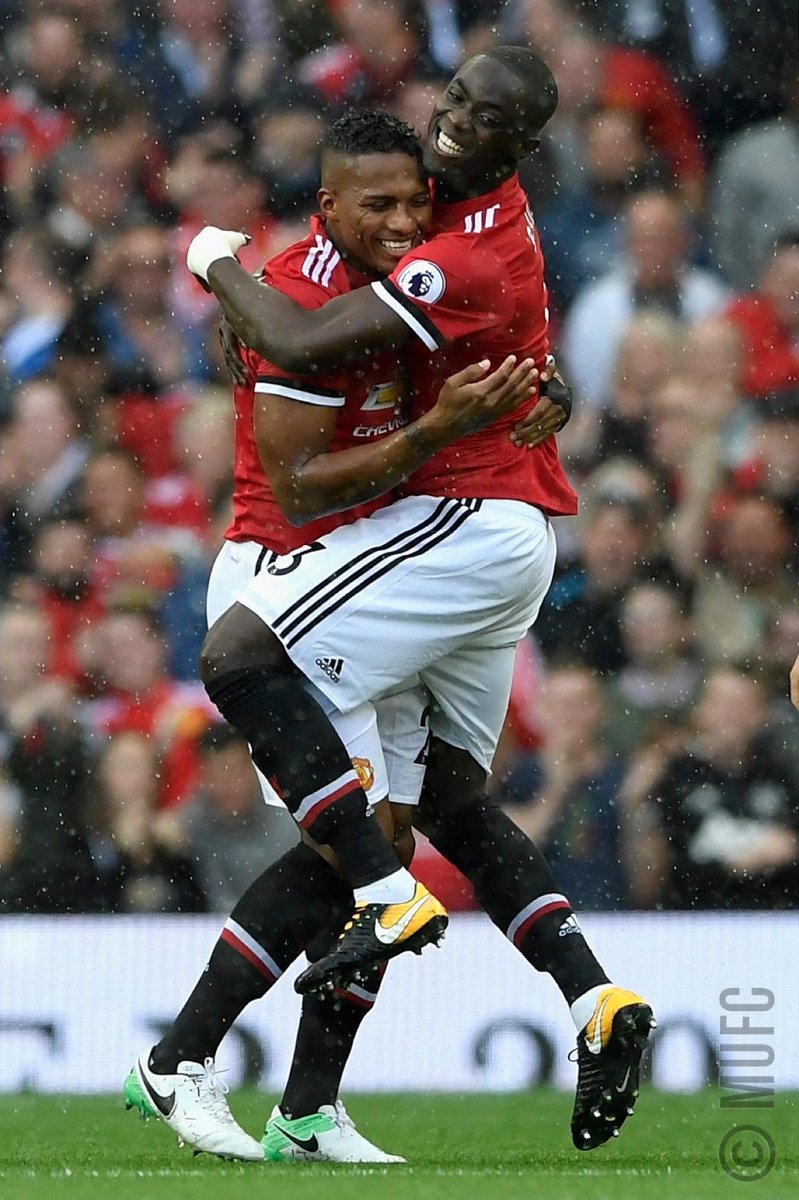 The last thing wey we observe na say Jose Mourinho bin dey tactically sound today. All the changes wey e make today bin impact the match positvely. Firstly e replace Rashford with Lingard, e con replace Mata with Herrera, finally e con replace Mkhitaryan with Martial. Firstly, na Lingard do assist for the goal wey Lukaku score. Herrera bin epp to calm the game down, before e enter, Everton bin dey pressure us. Finally, na Martial wey score the last goal.