The kind tension wey hook me as Manchester United wakka enter Emirates to play Arsenal but now i fit smile like boss as the Red Devils knack Gunners 3-1. The people wey score for the Reds na Jesse Lingard (2) and Antonio Valencia. Na massive three points be this.
Right now, Jose Mourinho's men dey five points behind Leaders Manchester City, and their next clash na against City for Old Trafford. That match na must win because anything wey go make City win ehn, e mean say dem fit carry League title this season.
We wan sharply talk about the five things wey we observe for the match:
The first thing wey we observe na say Arsenal's defence bin dey shake when the match start and na how United take hit them with 2 goals before the 11th minute. Romelu Lukaku, Anthony Martial, Jesse Lingard and Paul Pogba bin dey sharp (counter-wise) as most times wey dem see ball, dem cause real problems for the Arsenal backline.
The second thing wey we observe na say David de Gea na the best Goal Keeper wey dey this world. How person go make 14 world class saves for one match, You be Human being or spirit? If no be for De Gea, United for no win this game as e bin make plenty saves wey deny Arsenal. For that second half, when the scores be 2-1, De Gea bin make one mad save to deny Iwobi. If say that ball for enter and the game con be 2-2, the match for dey different. This three points na for De Gea.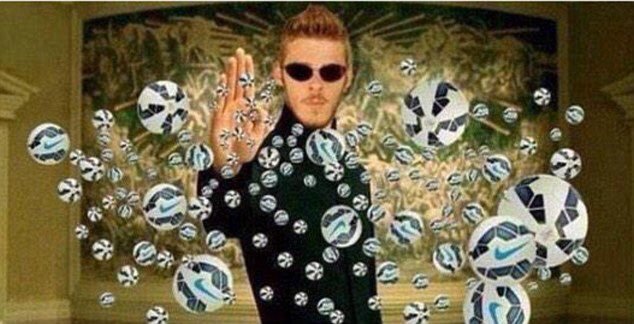 Another thing wey we observe na say Arsenal attack bin dey ruthless but dem no dey clinical and na wetin finish dem. Make i no lie ehn, I bin no fit balance well for the game as na so so chance after chance wey the Gunners bin see. If no be Lacazette, e go be Sanchez, if no be am, e go be Iwobi or Ozil. I no know how we manage win this game, but na God i dey thank. Arsenal bin dey on 75% ball possession and dey bin see 22 chances (14 shots dey on target, while 8 dey off target). Upon everything, na only one goal dem manage score.
Another thing wey we observe na say our defenders Marcos Rojo, Victor Lindelof and Chris Smalling bin dey solid for back today. For the goal wey Arsenal score self, i no go blame them as Ramsey bin use sense deceive dem, before e do assist for Lacazette. Another man wey epp United defensively na Nemanja Matic. E bin make plenty important tackles and blocks wey deny Arsenal from clear cut chances.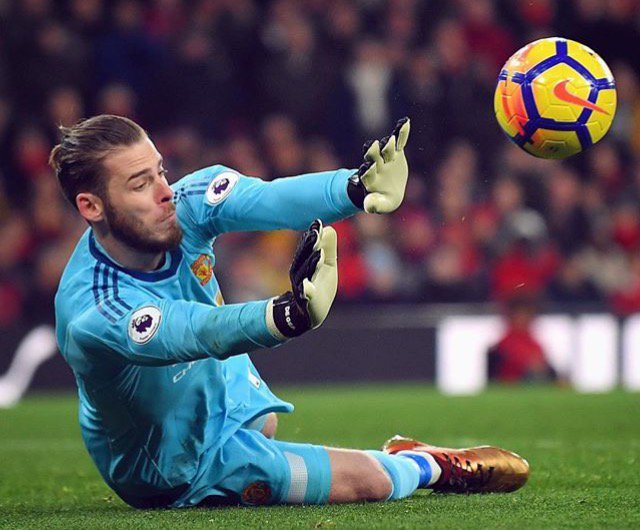 The last thing wey we observe na say Paul Pogba's tackle na red card offense. The first time wey e happen, we bin dey doubt am, dey deny am, but after we con watch the reply, we con discover say na real red card as e remain small e for break Bellerin's leg, even if e no dey intentional. But Bellerin self na ode, na how dem dey mark for your village? If say e mark well, Pogba for no see red card. but e just put hin back leg for floor, as e bin know say Pogba go stamp am.