Today na sad day for Manchester United fans as the Red Devils lose 1-0. See better chance wey the Reds for use increase the gap from the chasing pack. This result dey pain ontop say na the first win wey Newcastle don get in 1 month.
Anyway, we wan talk about the five things wey we observe for the rubbish match:
The first thing wey we observe na say Jose Mourinho no dey learn from hin mistakes. Na the same set of players wey start against Tottenham, inshort na the same formation self. The same rubbish wey dem do against Spurs, na the same thing dem do here. Why e go start Young over Shaw? Why e go still use Martial for RW? Why e go make Pogba play DM? Na the these questions dey everybody mind. Na Jose i go blame for the defeat.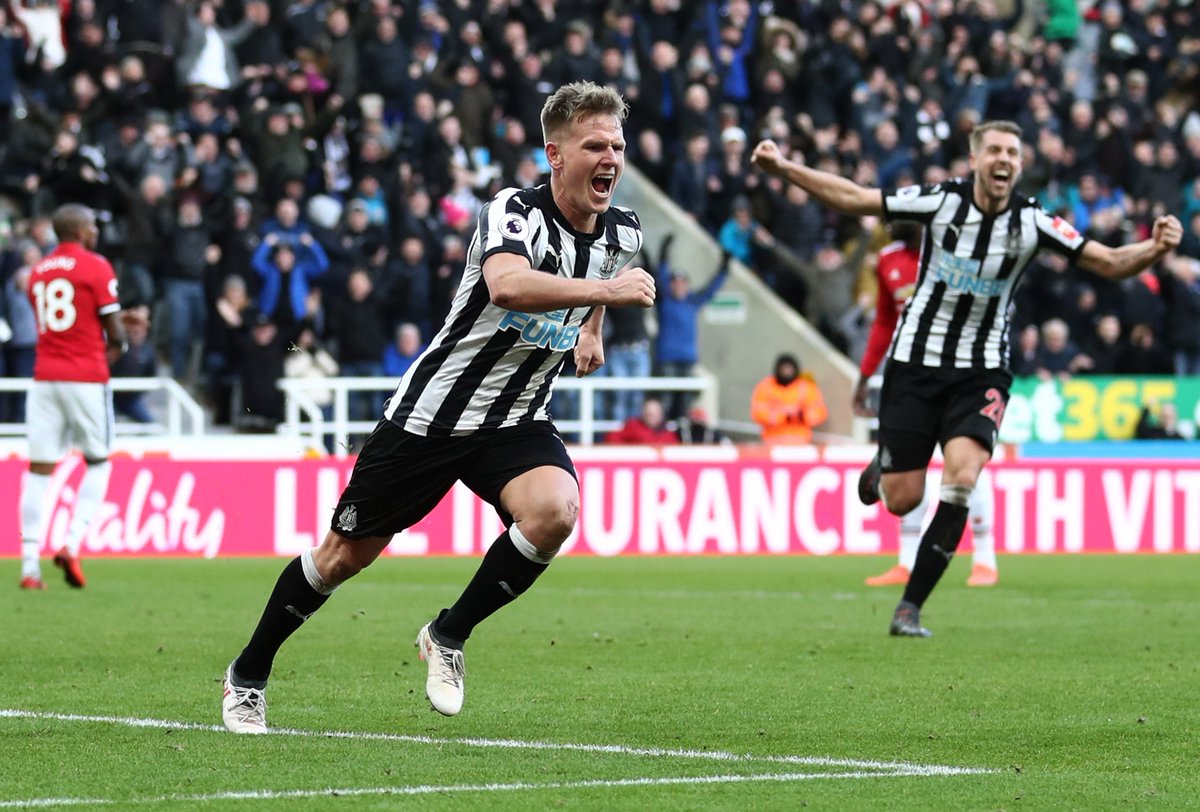 Another thing wey we observe na say Anthony Martial no fit play RW to save hin life. Today, e bin dey totally useless. Na Martial win Player of the Month (when e dey play from the left), but this man wan make e play right, so e go use Sanchez for LW. The thing dey pain me. Martial no do anything at all for that wing.
Another thing wey we observe na say Paul Pogba bin no dey at hin best today. The guy bin woundjure small during warm up but Mourinho still use am like that and the thing con backfire as we no see hin impact today. The guy na passer-by throughout, before they replace am with Carrick.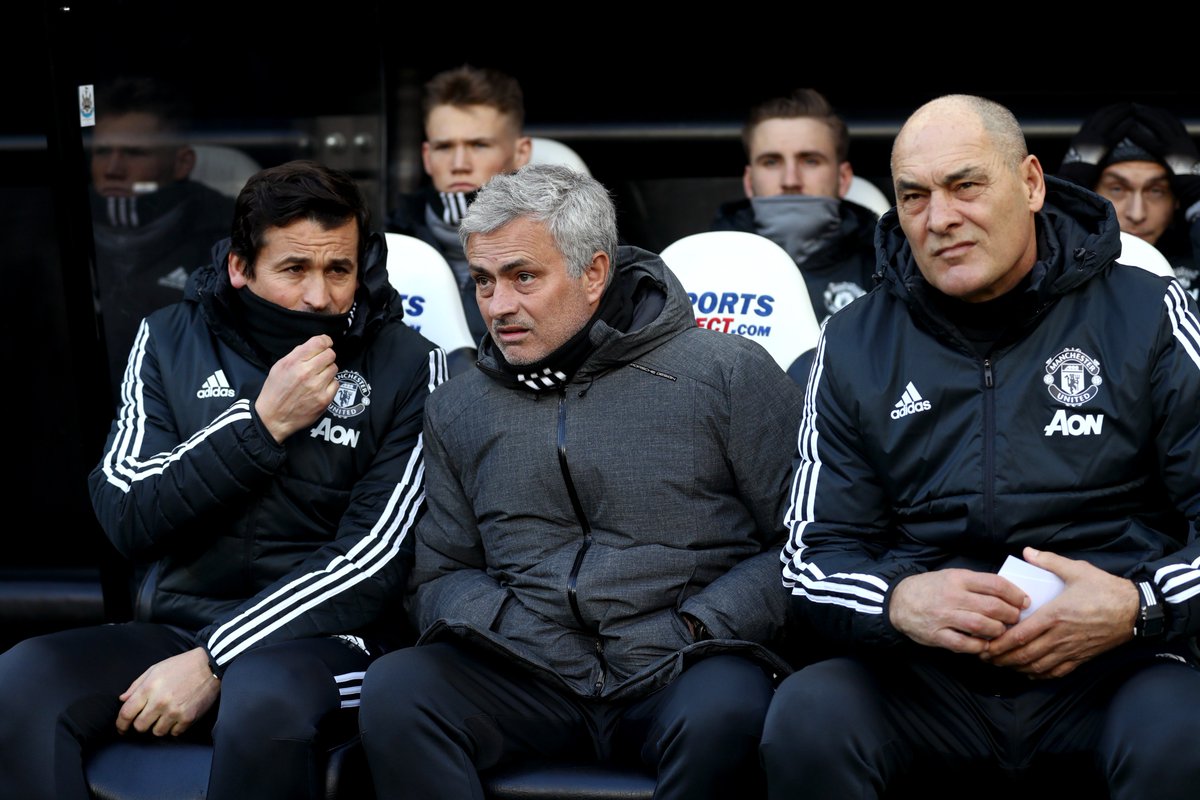 Another thing wey we observe na say Chris Smalling and Phil Jones combo na the worst defensive partnership in the history of Manchester United. Today Jones go make mistake, Tomorrow, Smalling go make mistake. Na how e take be with two of dem. If these two dey play, if your attack no score, your mind no go dey at rest as dem fit cause blunder wey go make United see defeat. Na Smalling wey cause the Newcastle goal, why you go fake dive? E no dey needed. Make the guy sha pack hin bag, leave my club.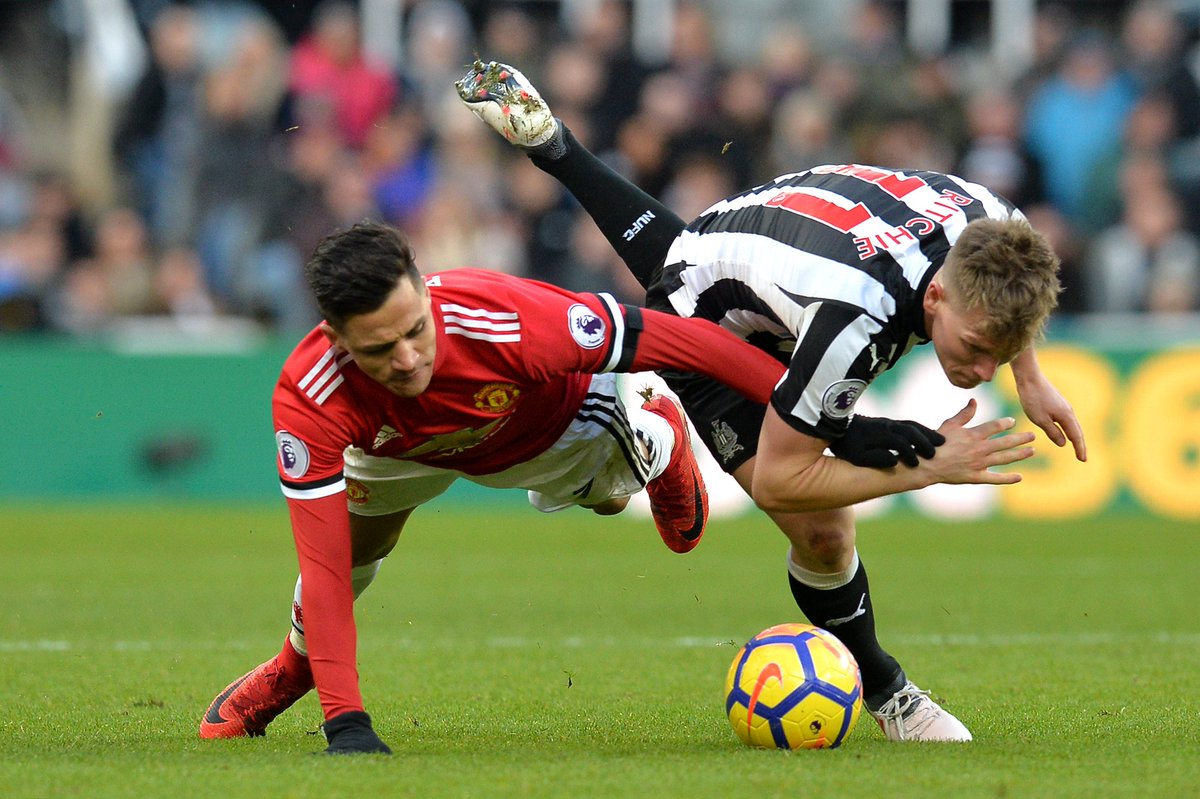 The last thing wey we observe na say Jose Mourinho no sabi hin strongest eleven. Na one of the side effects when you buy star player (Alexis Sanchez) for January, e fit disrupt the winning system. We dey pray make e sabi am soon as e no go make sense if United no finish second this season.